2023 Employment Opportunities
Join our Team!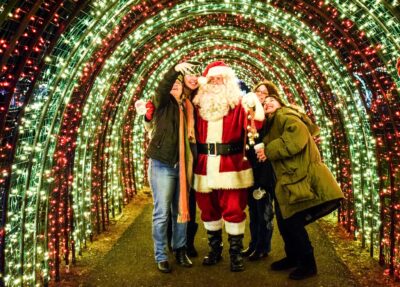 Want to make some extra money this holiday season? Silverton Christmas Market is hiring temporary employees to help with our 2023 Christmas festivities. If you're a hard worker who enjoys spreading holiday cheer, we encourage you to apply at the link below! 
Available positions:
If you have any questions about available positions for the Silverton Christmas Market, please contact Rex at rexg@moonstonehotels.com.