2023 Event Improvements
We heard you! During the off-season, our team took the time to sort through guest feedback and worked to find solutions to some of the challenges we faced. We can't wait for you to experience all of the wonderful improvements we have made.
New & Improved Light Path
Explore new light displays, and a longer, wider walking path with additional paths that the family can explore, snap photos, or take a break and step away from the crowd. There will be plenty of new displays, along with iconic fan-favorite displays that the Market artists are improving and repainting. You also won't want to miss taking a selfie in this year's candy cane tunnel, which will be taller than ever!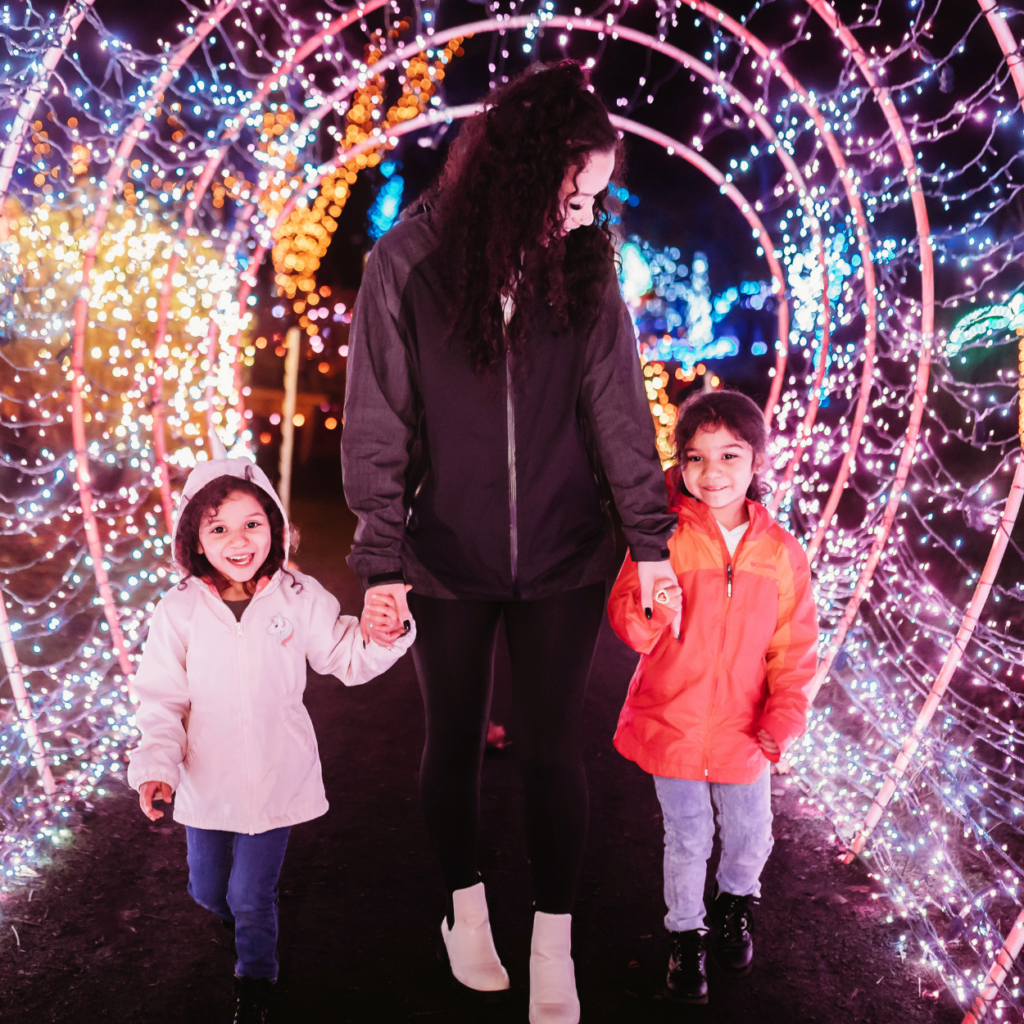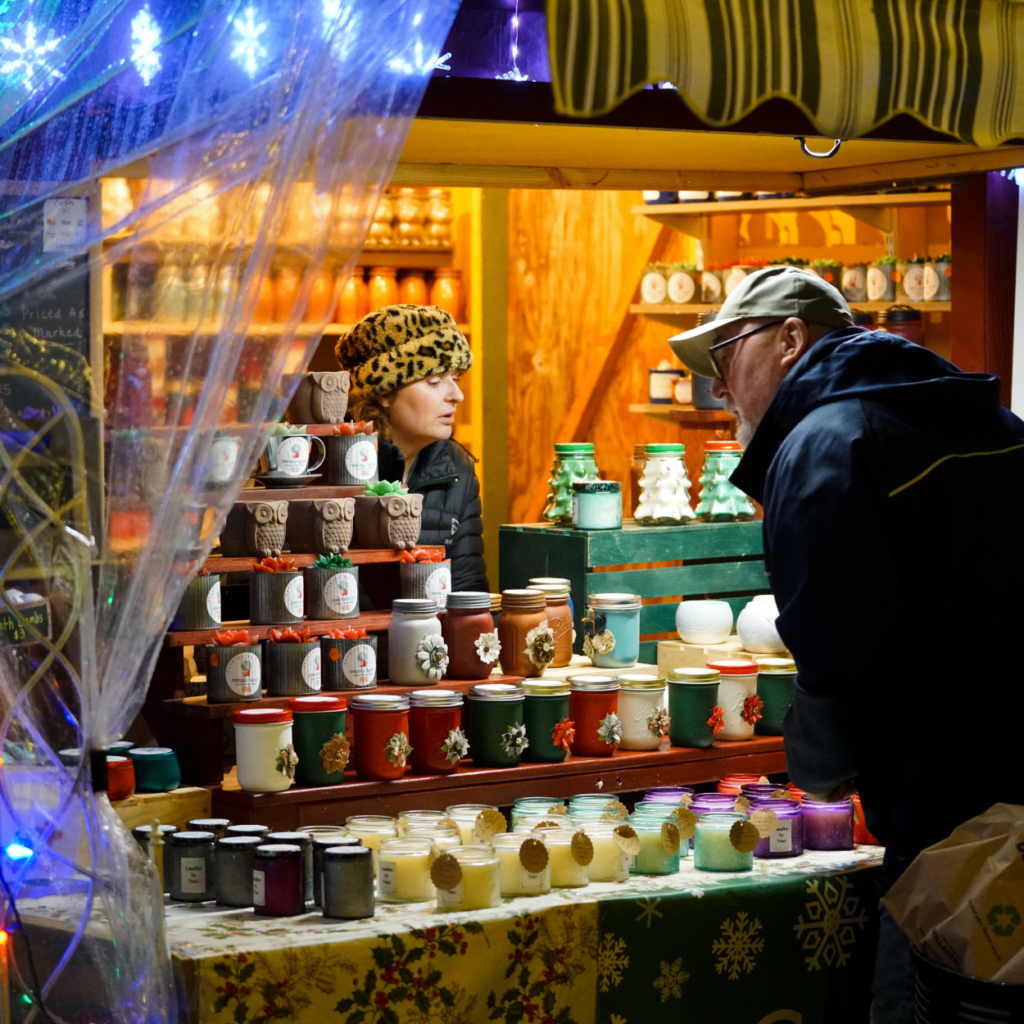 More Local Vendors
The authentic German Vendor Market has grown to feature an array of local artisans, featuring everything from handmade jewelry to beautifully designed pottery pieces, hand-carved signs, and a variety of other unique creations.
Shop local and check off items on your Christmas list!
Steeper Snowless Tubing Hill
The Snowless Tubing Hill, presented by Power Kia, offers an exhilarating experience, as it's been made steeper and faster than in previous years, ensuring thrilling rides for all!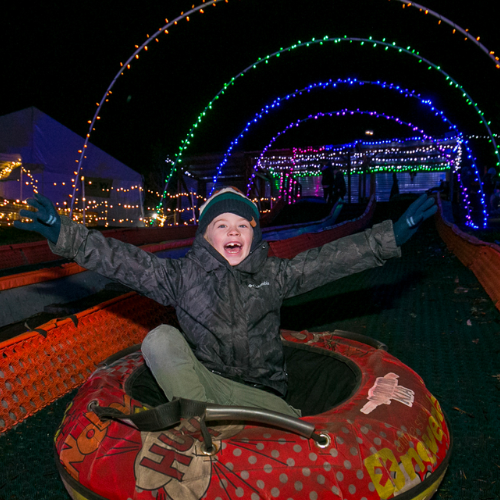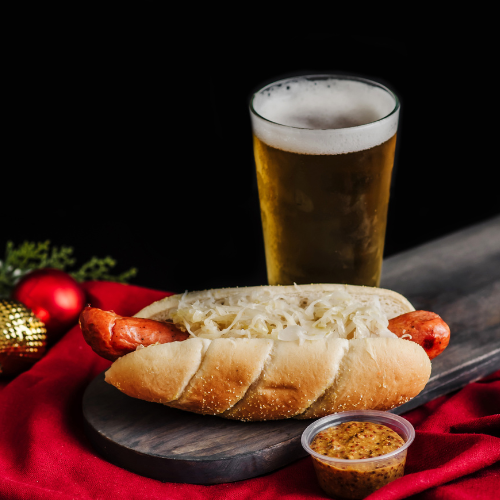 Tasty Food & Drink
Make sure you come with an appetite! You won't want to miss an array of handmade food items. From German favorites like a hand-breaded schnitzel sandwich and mac and cheese, to chocolate chip cookies and gluhweihn, there's something for everyone.
The expanded selection of food and drink booths is the perfect opportunity to indulge in tasty treats, all against the backdrop of enchanting light displays.
New Sound System
Our brand-new sound system throughout the display allows visitors to immerse themselves in the spirit of the season as they wander through the event, listening to their favorite holiday tunes.